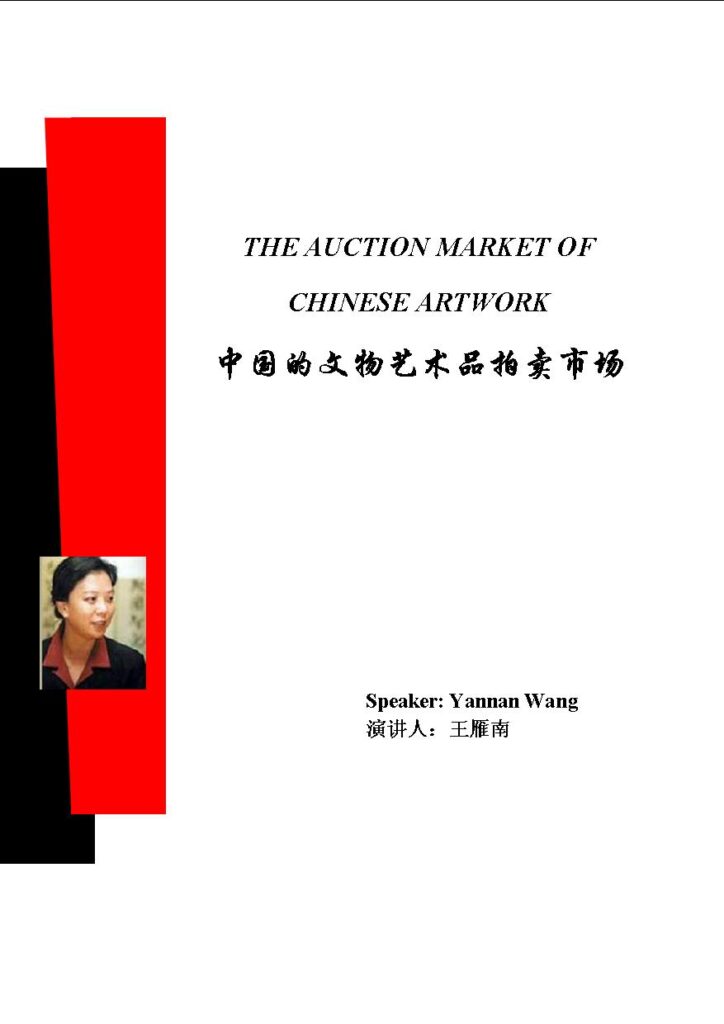 Time:July 1, 2009
Location:UCLA East Asian Library
On July 1, 2009, Yannan Wang, director and president of China Guardian, delivered a speech at UCLA East Asia Library, reviewing the development of China's art auction industry and guardian's growth experience. The event was organized by the Chinese Culture Development Center and co-hosted by the Confucius Institute at UCLA and the Asia Pacific Museum.
In the speech, Yannan Wang said the development of Guardian, as a window to reflect China's economic development, set a number of records of Chinese art auction industry, such as the highest price of Chinese paintings, the highest price of Chinese modern oil painting, etc. In addition to the forum, Guardian Auction also held an antique appraisal in Los Angeles, which was welcomed by many art collectors.
LIVE PHOTOS
ABOUT THE SPEAKER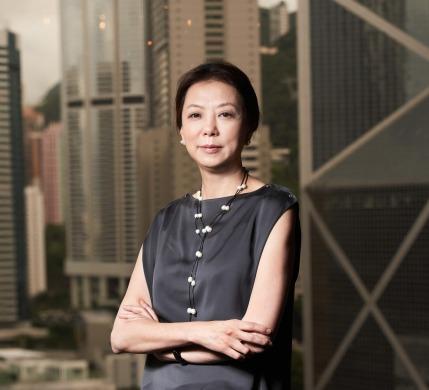 Yannan Wang, president of China Guardian International Auction Company, one of the founders of Guardian. He graduated from the English Department of Guangzhou Institute of Foreign Languages in 1977 and from Brigham University in Hawaii in 1983. He served as interpreter of Foreign Affairs Bureau of Ministry of National Defense and deputy general manager of Beijing Great Wall Hotel.
TREASURE APPRAISAL