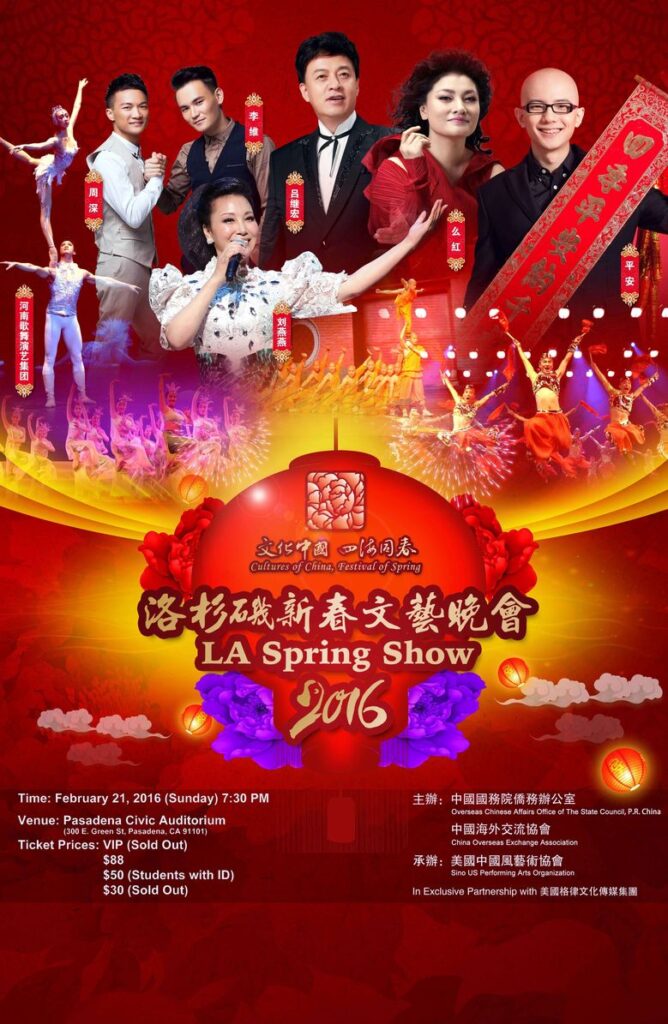 Time:February 21, 2016
Location:Pasadena Civic Auditorium
On February 21, 2016, the Los Angeles New Year gala "Cultural China, Universal Spring Together", sponsored by the Overseas Chinese Affairs Office of the State Council of China and the China Overseas Exchange Association, was held at the Pasadena Civic Auditorium. Thousands of audience were fascinated by the wonderful artistic performances.
The evening was filled with stars and diverse art forms. Famous tenor Lv Jihong and soprano Yao Hong sang many classic songs. Ping An, Zhou Shen and Li Wei from 2012 "The Voice of China" also performed their famous songs, which won warm praise from the audience. Henan Song and Dance Troupe presented high-level dance performances. The show brought audiences a thrilling and beautiful experience combining Chinese and Western elements.
LIVE PHOTOS
FEATURED PERFORMER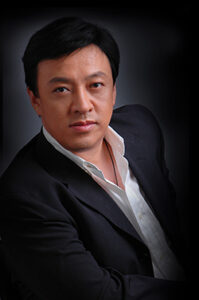 Jihong Lv, national first-class performer, famous tenor singer.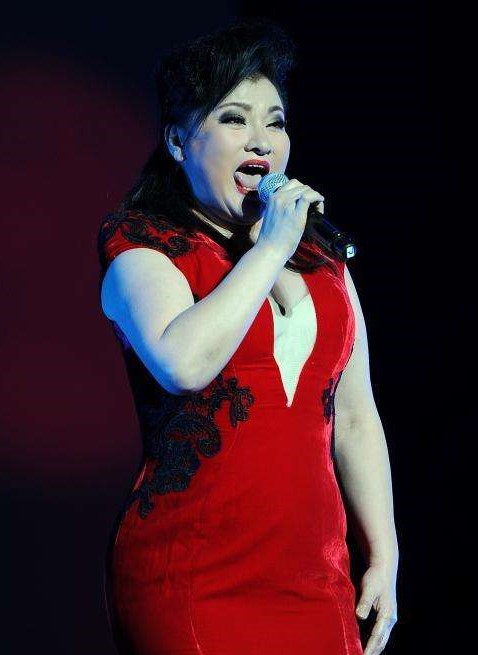 Hong Yao, national first-class performer, actress of the Central Opera House, famous soprano.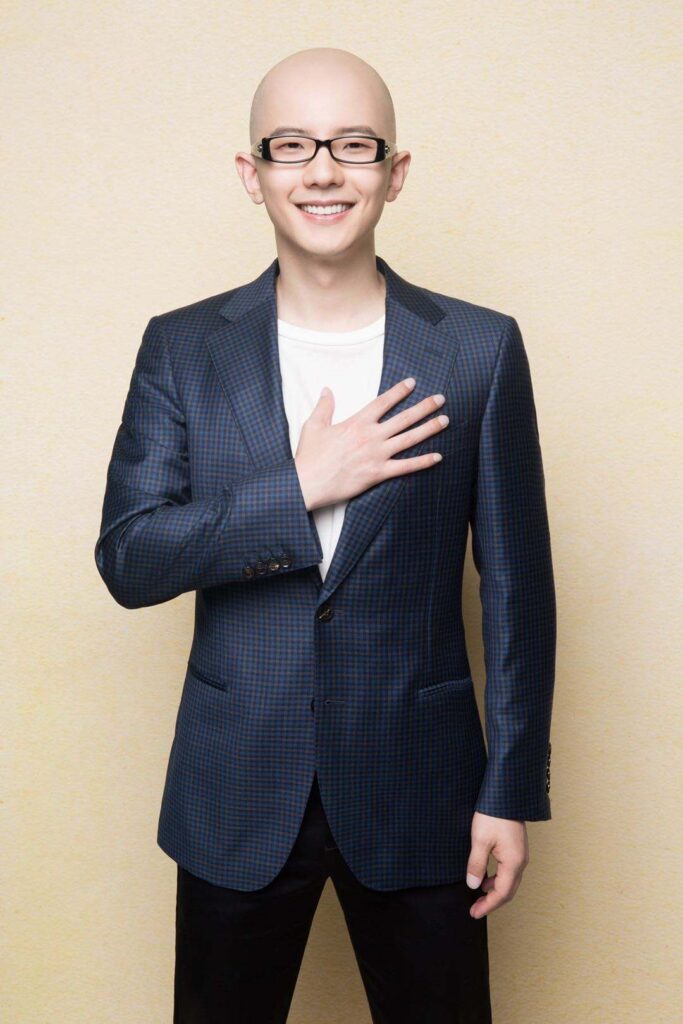 An Ping, a famous pop singer and contestant of The Voice of China.
GALA
RECOGNITION
VIDEO LINK