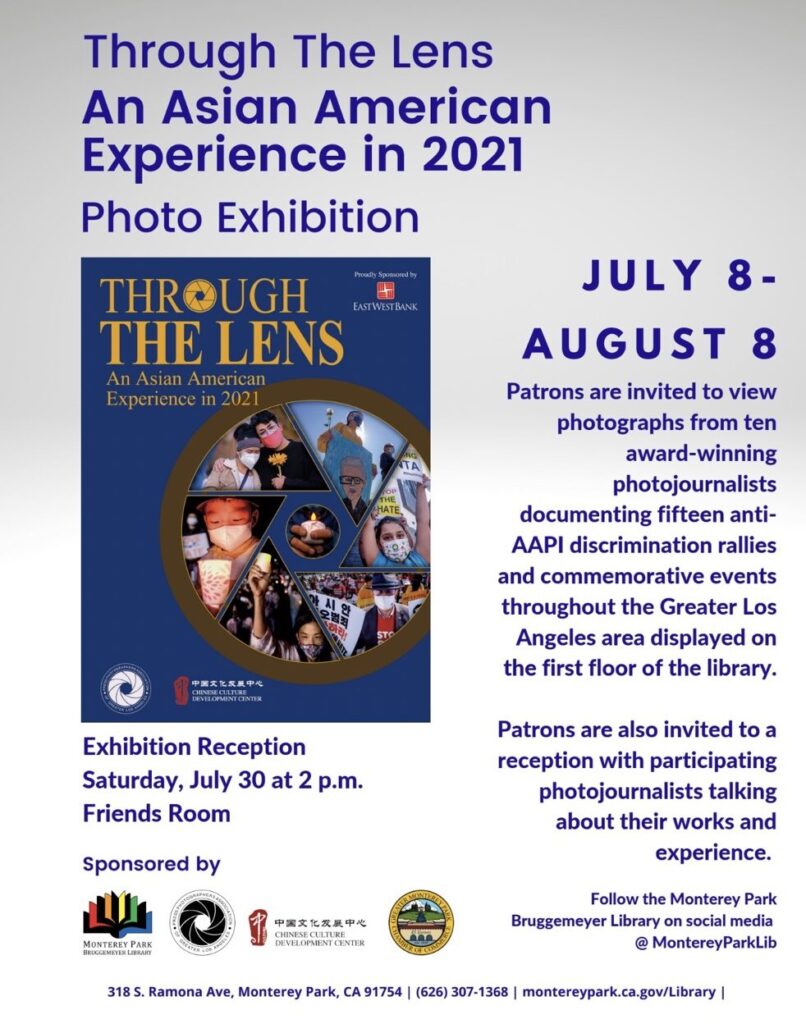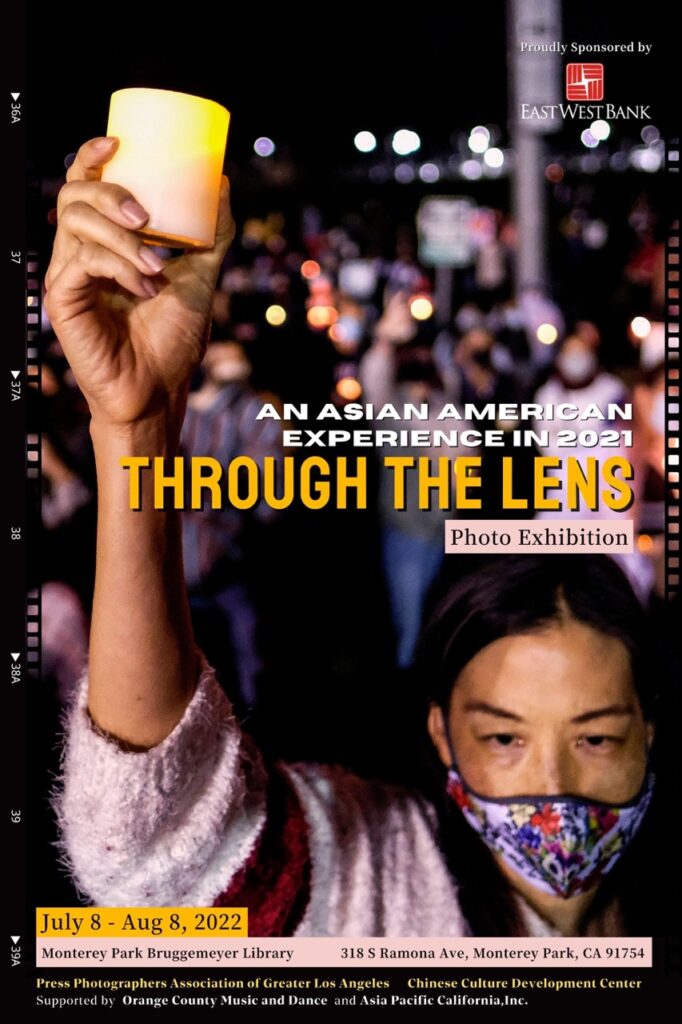 Exhibition Time: July 8 – August 8, 2022
Q&A Event Time: July 30, 2022
Location: Monterey Park Bruggemeyer Library
Co-organized by the Greater Los Angeles Photographic Society and the Los Angeles Chinese Cultural Development Center, supported by the Monterey Park Bruggemeyer Library and Greater Monterey Park Chamber of Commerce, and sponsored by East West Bank, Through the Lens: An Asian Americans in 2021 photojournalists Q&A session was held at Monterey Park Bruggemeyer Library on July 30, 2022. Four participating photographers, more than 50 elected officials, Asian community representatives, community leaders, and media members from the Greater Los Angeles area attended the event. Congresswoman Judy Chu, California State Assemblymember Mike Fong, and former California State Assemblymember Mike Eng participated in the event and delivered speeches.
Through the Lens: An Asian American Experience in 2021 exhibition put its second stop in the city of Monterey Park. The first exhibition was held at the Arcadia Public Library, which was well received and highly recognized by the community. The Q&A session was held during the month-long exhibition as a special event. Rep. Judy Chu, a longtime supporter of anti-Asian discrimination advocacy and the legislative process, made a special appearance to speak about stopping AAPI hate. She mentioned the tragic March 2021 Atlanta Spa shootings and said that the AAPI community had endured many difficulties and challenges during the Covid-19 pandemic. Facing uprising hate crimes, said Rep. Chu, the AAPI community needs to come together and work tirelessly to stop hate and crime.
At the Q&A session, President of PPAGLA Arturo Quezada, well-known Associated Press photojournalists Damian Dovarganes and Richard Vogel, senior photographer Brian Feinzimer, and famous Chinese photojournalist He Yanguang communicated with audiences on site. Photojournalists expressed that they would continue to pay attention to and support the anti-Asian discrimination movement and use their cameras to record the voices and actions of the community.
After this exhibition in Monterey Park, Organizers will move all the photos to the Cerritos Library for a 10-day public display in August.
Participating Photographer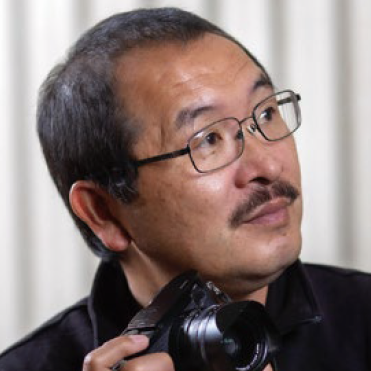 Ringo Chiu
Ringo Chiu AKA "The Machine", a 2021 Pulitzer Prize Winner in Breaking News Photography and 2019 Pulitzer Prize Finalist in Breaking News Photography.
Libby Cline Birmingham
Libby Cline Birmingham is a Los Angeles-based photographer specializing in sports, editorial, and commercial photography.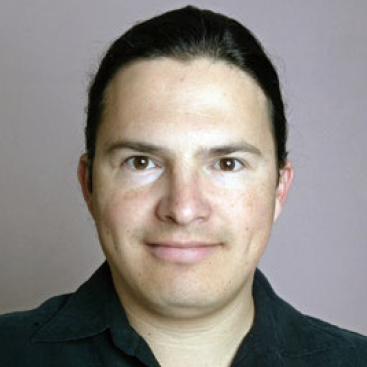 Damian Dovarganes
Damian Dovarganes is an Associated Press Staff Photographer and West Photo editor in Los Angeles.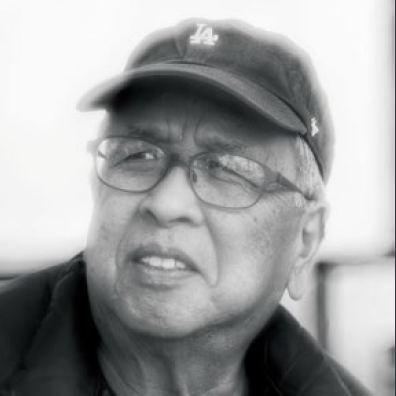 Roy DyBuncio
Roy DyBuncio is a Los Angeles-based street photographer who grew up in the Philippines.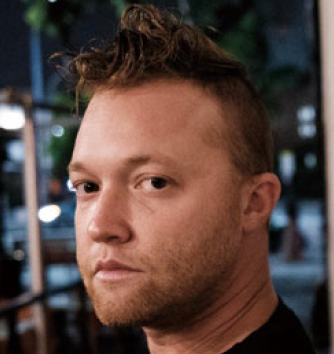 Brian Feinzimer
Brian Feinzimer is a published photojournalist whose work focuses on sharing the diverse and rich voices that make up Southern California in addition to covering social and political issues.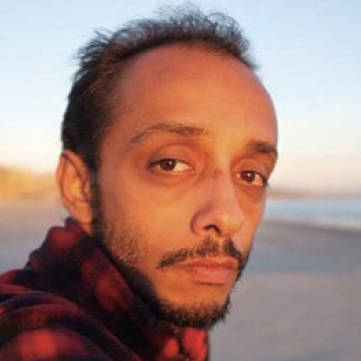 Apu Gomes
Apu Gomes was the President of PPAGLA, and an award-winning photojournalist and filmmaker specialized in social conflict with more than 17 years of experience working to cover the news and the people.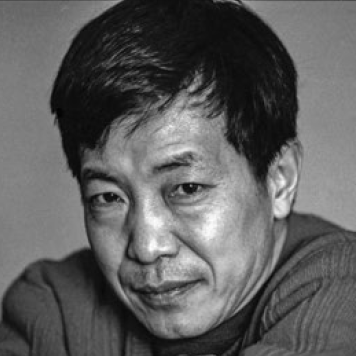 Yanguang He
Yanguang He is a famous news photographer in China. He is the former director of photography department of China Youth Daily.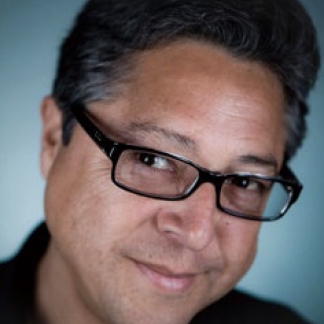 Genaro Molina
Genaro Molina is an award-winning staff photographer for the Los Angeles Times. He has worked in journalism for close to 40 years starting at the San Francisco Chronicle.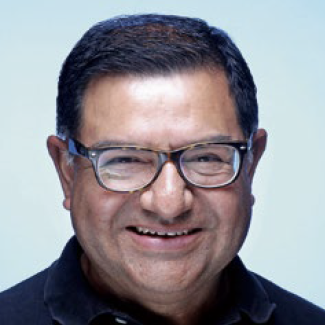 Raul Roa
Raul Roa is an award-winning
photojournalist based in Los
Angeles.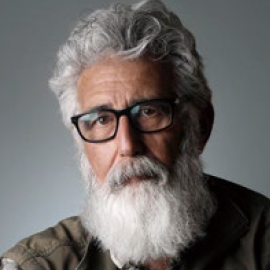 Richard Vogel
Richard Vogel has been an Associated Press Photo Editor Los Angeles from 2006 to present.
Promotional Material
Live Photo
Recognition
Media Coverage